We've been using our filming knowledge to offer our services to crews who want to shoot in the Azores. Either by working as fixers, consulters, production assistants, sound operators. We are specialists on our playground. We know the people and the places and we know the necessities of TV, cinema, and advertisement production crews.
At the same time, our films are our favourite way of giving back. The founders of Our Island studied in the film school and worked in the industry before creating Our Island. We are passionate and committed to exploring our creativity and that's why we make an effort to produce short documentaries that are available for free online.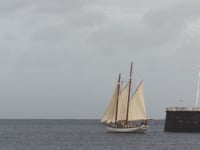 Labor of Love
The Mahayana Schooner made it's maiden voyage, crossing from Lunenberg in Canada to the port of Horta on Faial Island. A traditionally built wooden motorless sailboat is a rare sighting at Marina da Horta. The captain and his crew repair the boat, after the main boom and foremast gaff have been damaged during the crossing. The boat belongs to The Blue Dream Project and the purpose of their travels is to spread the message about plastic pollution in the oceans. The film debut happened during the first anniversary of Cineclube do Faial.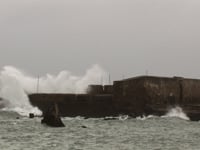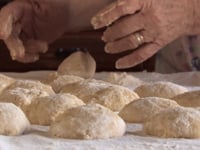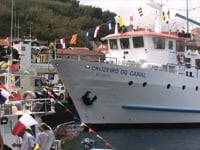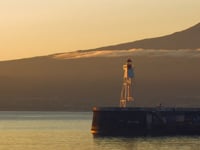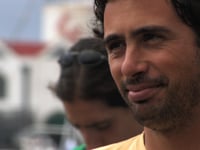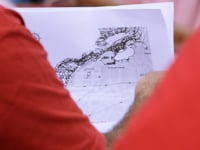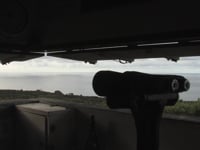 Microdocs – Season 1
Microdocs are a series of short documentaries. Our first season has eight episodes that are each about five minutes long and are subtitled in English. Our ancestors left us the greatest value in the Azores – tradition, history, and heritage. We are in love with the Azores and everything about them. Therefore, we use our creativity to document and spread the knowledge about our culture amongst locals and travelers.