We've been using our filming knowledge to offer our services to crews who want to shoot in the Azores. Either by working as fixers, consulters, production assistants, sound operators. We are specialists on our playground. We know the people and the places and we know the necessities of TV, cinema, and advertisement production crews.
At the same time, our films are our favourite way of giving back. The founders of Our Island studied in the film school and worked in the industry before creating Our Island. We are passionate and committed to exploring our creativity and that's why we make an effort to produce short documentaries that are available for free online.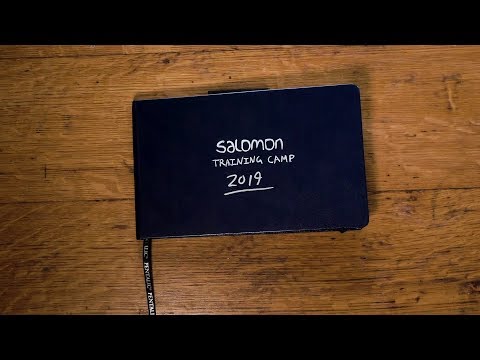 Salomon Trail Running Training Camp 2019 Azores
Salomon professional running team came to the Azores to run across a few of our islands. Thanks to Mário Leal from the Azores Trail Run, who organised their trip. The Our Island team provided driver support and assistance to the Salomon TV camera crew on Faial island. We also functioned as certified guides to take the crew of athletes to the bottom of  the Faial Caldeira. The advertising video was a Max Romey Production.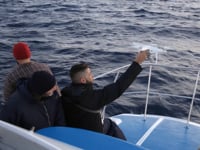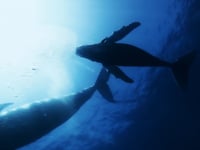 HUAWEI – The Frequency of Love
A Portuguese and Italian crew working with Hotspots Service productions came to Faial island in the Azores. Their mission was to shoot several scenes of the Huawei's Frequency of Love Project. Our Island provided for production assistance during the shooting as well as produced and directed the Making Of. We also helped as fixers, helping in the pre-production and casting. Location shooting included working in a boat out at sea and underwater diving. Faial island, 2018.